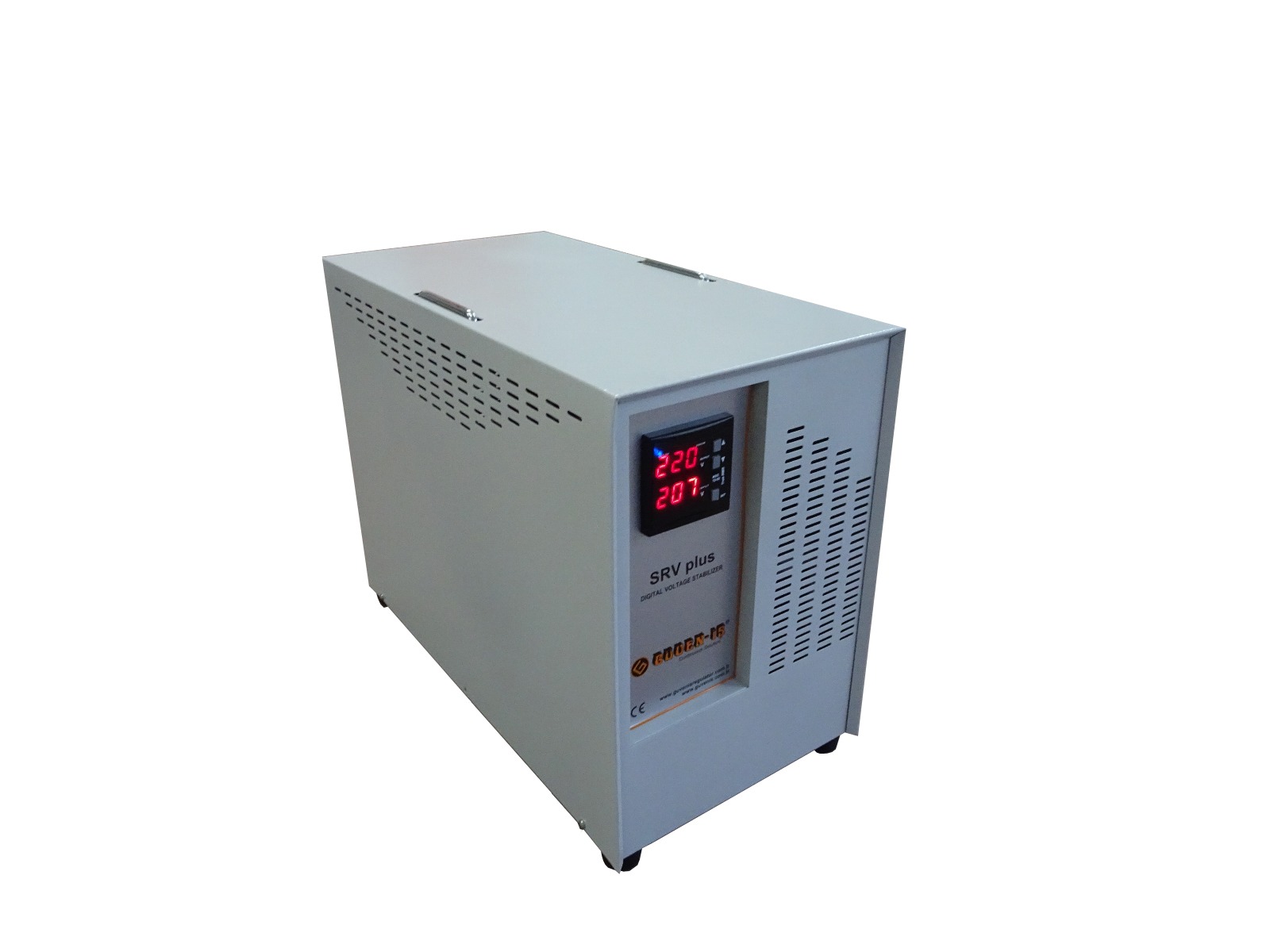 Material:
transformers,variac,contactor, switch ,breaker
Size:
50X56X86
Packaging:
50X56X86
General Product Information:
FULL AUTOMATIC SERVO DYNAMIC VOLTAGE REGULATOR
20KVA SINGLE PHASE
The DVR-M1Regulator provides the following:
•Undisturbed pure sinus voltage regulation.
•AC voltage balancing with extremely high accuracy.
•Producing intensely, keeping the output voltage stable within ± ( ) while the input voltage is between 65v ... 310v.
•Run smoothly on all loads from 0% to 100%.
•Long-term overload protection and short-term protection.
•When protections are activated, record the number of protection trips and the reason for each parameter separately.
•Record mains input voltage limits and load current values.
•Protection of the user from negative voltages.
•Protection of the user and the device from excessive current.
•Static, not gradual, dynamically correct output voltage too quickly without user notice.
•Display all values against the probabilities in the bypass regime.
•Manual transfer to bypass regime without regulating.
Marketplace:
| | |
| --- | --- |
| Country: | Turkey |
| Delivery Time: | 1 week |
| Price: | 10 |
| Quantities: | 1 |
| Type: | Selling Offer |
Return to overview