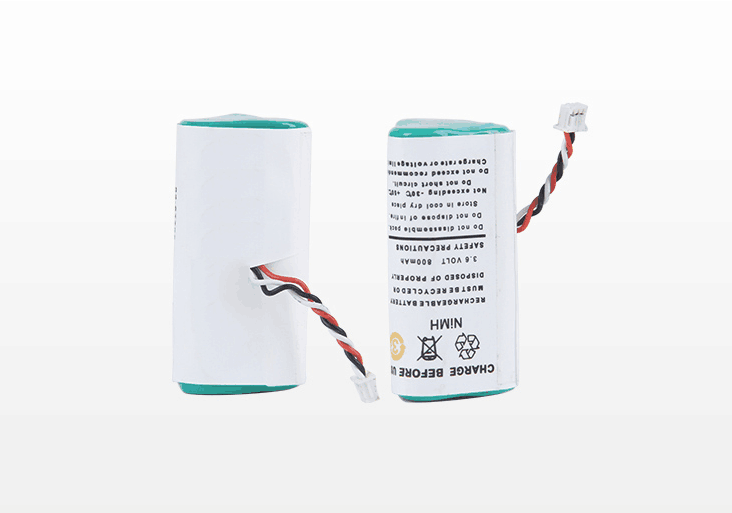 Material:
Size:
Packaging:
General Product Information:
This Brand New Battery will give you a longer battery life than your with top quality cells using the most up-to-date technology to give a long lasting charge with no memory our Batteries conform to ISO9001, RoHS and CE certification. All our prices include VAT and you will receive a VAT invoice
Brand New (Not original) 100% Compatible – Please note extended batteries are larger than your original, please check to see if the product image has a back cover. If there is a back cover, this is an extended battery and will be larger than your original.
More information welcome to our website.
Marketplace:
| | |
| --- | --- |
| Country: | China |
| Delivery Time: | 7days |
| Price: | 3.99~7.99USD/pcs |
| Quantities: | negotiation |
| Type: | Selling Offer |
Return to overview